The Northern Rivers area is widely regarded as a creative hub from which a multitude of successful businesses have emerged.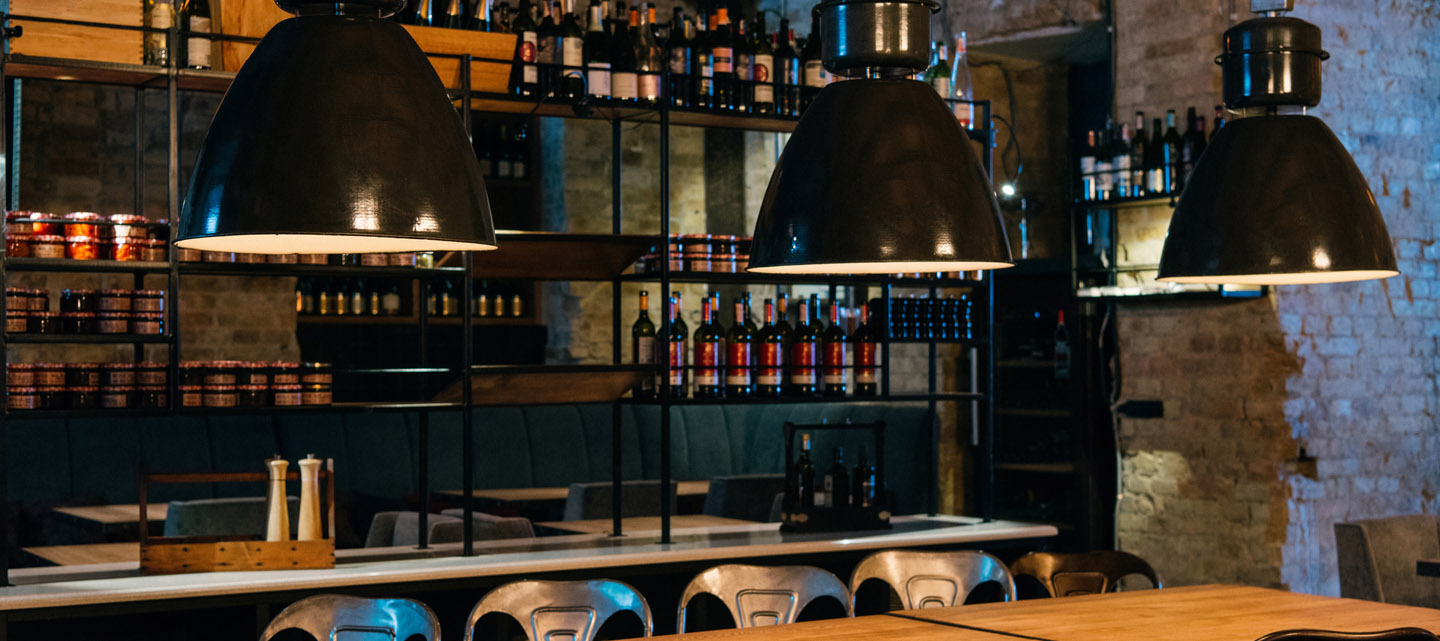 At Byron Legal, we offer practical and cost effective strategies to assist you in structuring your business affairs with a minimum of complexity and cost. Whether you are starting off a business, expanding or purchasing or selling an existing business, we appreciate that you need to focus on running your business with the time you have available.
Our broad knowledge and experience in business transactions enables us to offer clients meaningful and useful advice and to assist in navigating the many complex areas associated with business structures.
Our commercial practice areas include the following:
Business sale and purchase
Residential and Commercial property sale and purchase
Commercial agreements
Leasing
Business structures
Shareholder agreements
Debt recovery