We have considerable experience in preparing and advising on Wills and Estate Planning, Powers of Attorney, Enduring Guardianship, Advanced Care Directives, Probate and Letters of Administration.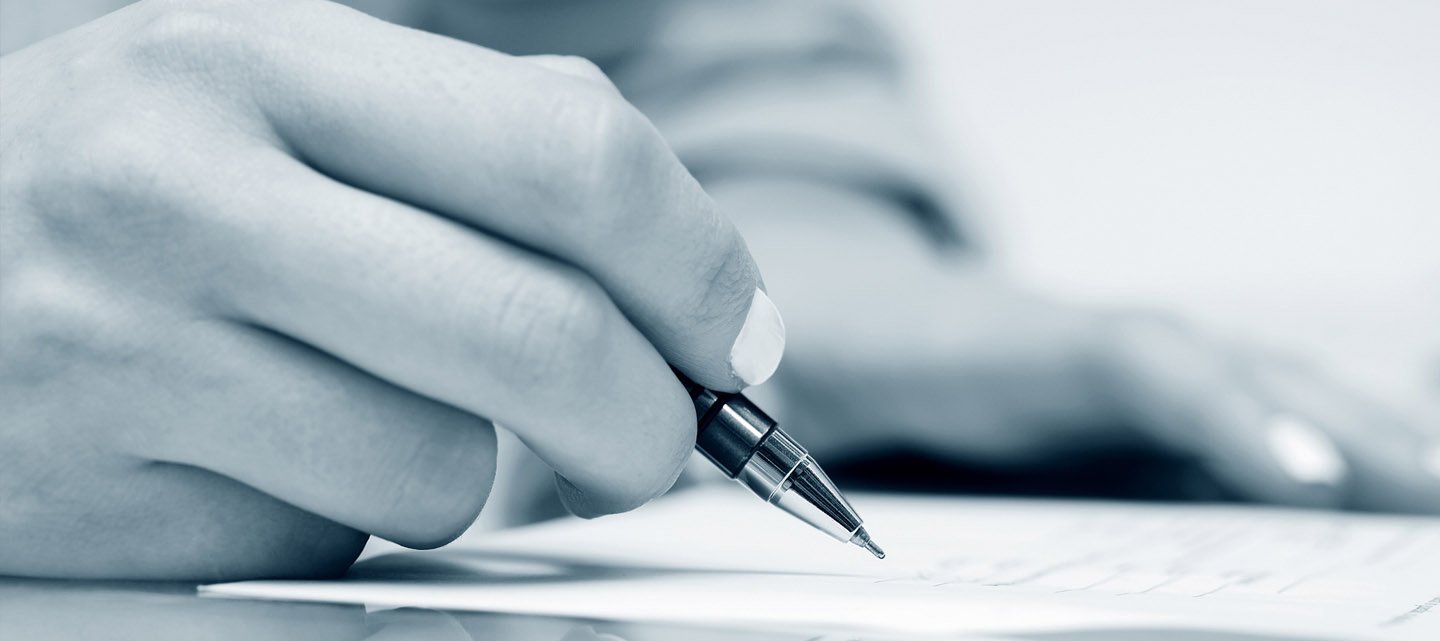 Preparation of a clear and concise Will that sets out your wishes is the foundation of proper Estate Planning. In order to minimize disputes and the risk of complicated and costly litigation, we provide practical advice on the terms of your Will and with respect to estate administration, obtaining Grants of Probate and Letters of Administration.
We provide advice in the following areas:
Preparation of your Will
Appointment of Executors
Specific gifts
Life estates
Testamentary Trusts
Distribution of your estate
Identification and distribution of assets
Reseal of Grants
More information on processing times for Probate Applications.