The Byron Shire has one of the most buoyant property markets in the country.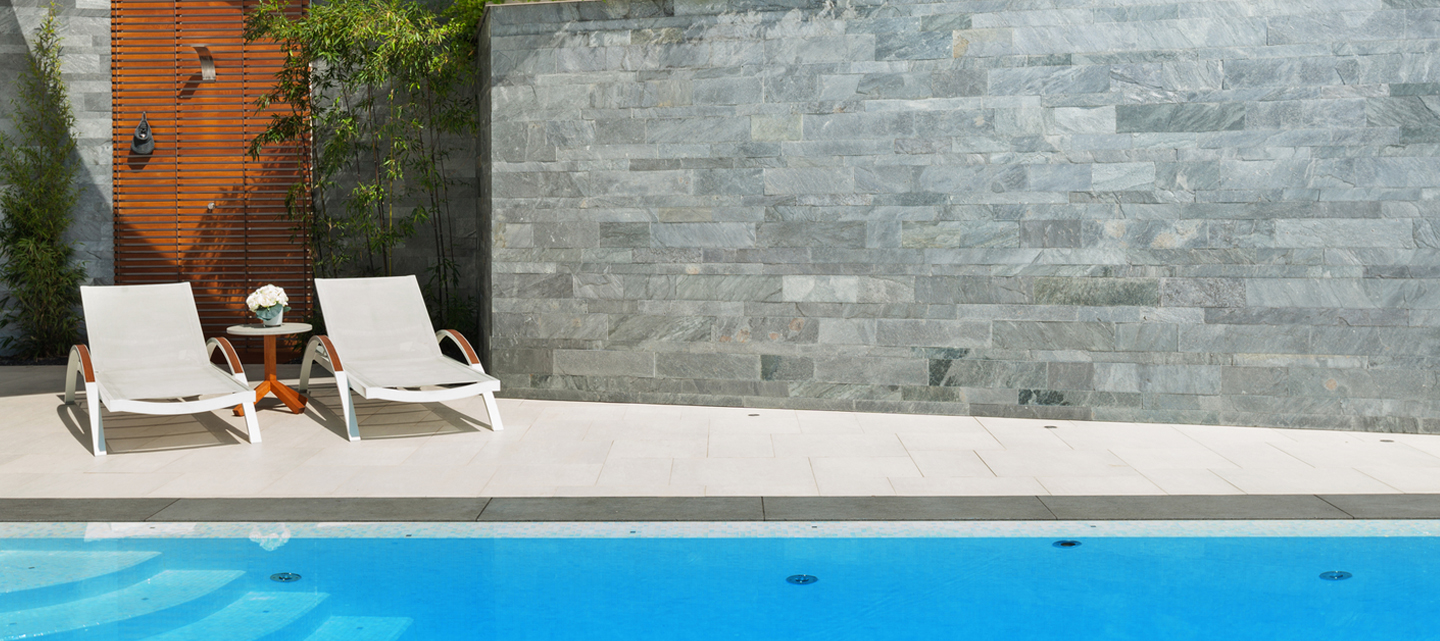 Whether you are buying or selling we offer speedy, practical and cost effective solutions to purchasers and vendors to avoid any pitfalls when conducting real estate transactions and we ensure the transaction proceeds as smoothly as possible.
We have many years experience in the sale and purchase of residential and commercial property throughout New South Wales and Queensland.  We are a member of PEXA and up to date with current developments in E-Conveyancing for sales, purchases, caveats and mortgages.
We perform all aspects of the transaction including preparation of the contract, due diligence enquiries, review of restrictions, easements, covenants, encumbrances, searches, organising and attending settlement and disbursement of funds.
We offer advice in the following areas:
Sale and purchase of residential and commercial property
Leasing
Mortgages
Options
Subdivisions
Stamp Duty
Fencing
Partition
Transfers