Ian McKay
Director and Solicitor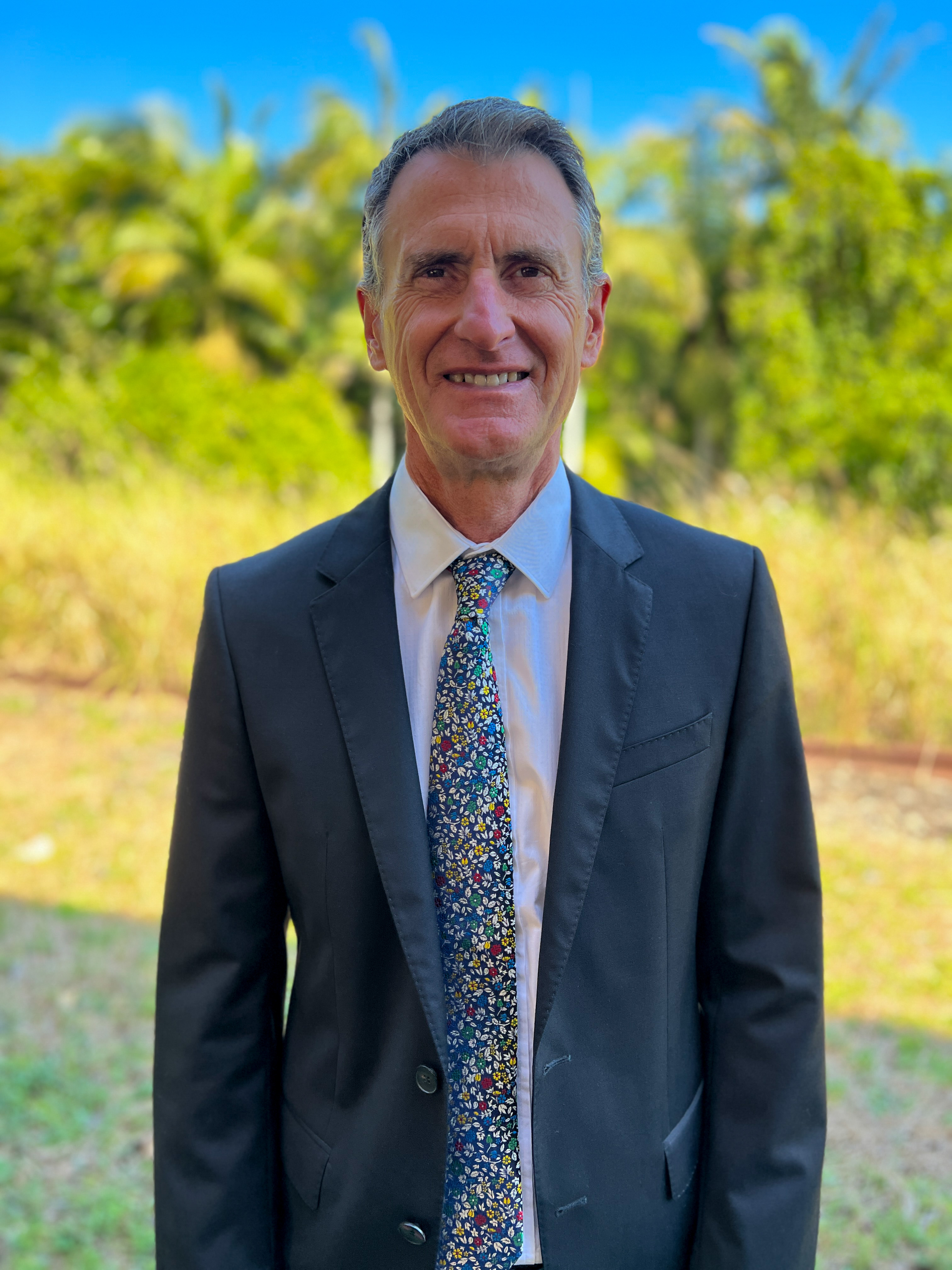 Ian McKay has been a legal practitioner since 1995. He leads a firm dedicated to providing quality representation in all jurisdictions. Ian has a well-deserved reputation for being a professional and committed advocate for his clients.
Ian has been practicing law in Byron Bay and the Northern Rivers area since 2003 and his practice continues to enjoy a great reputation. Ian has been working in the legal profession for greater than 20 years. In the 1980's he worked as an articled clerk in a large commercial firm while completing a Bachelor of Laws. He later worked as a District Court Judge's associate for 2 years. Formerly a practising barrister, Ian worked at the private bar and also for the DPP, Aboriginal Legal Service and Prisoner's Legal Service.
Tom Ivey
Director and Solicitor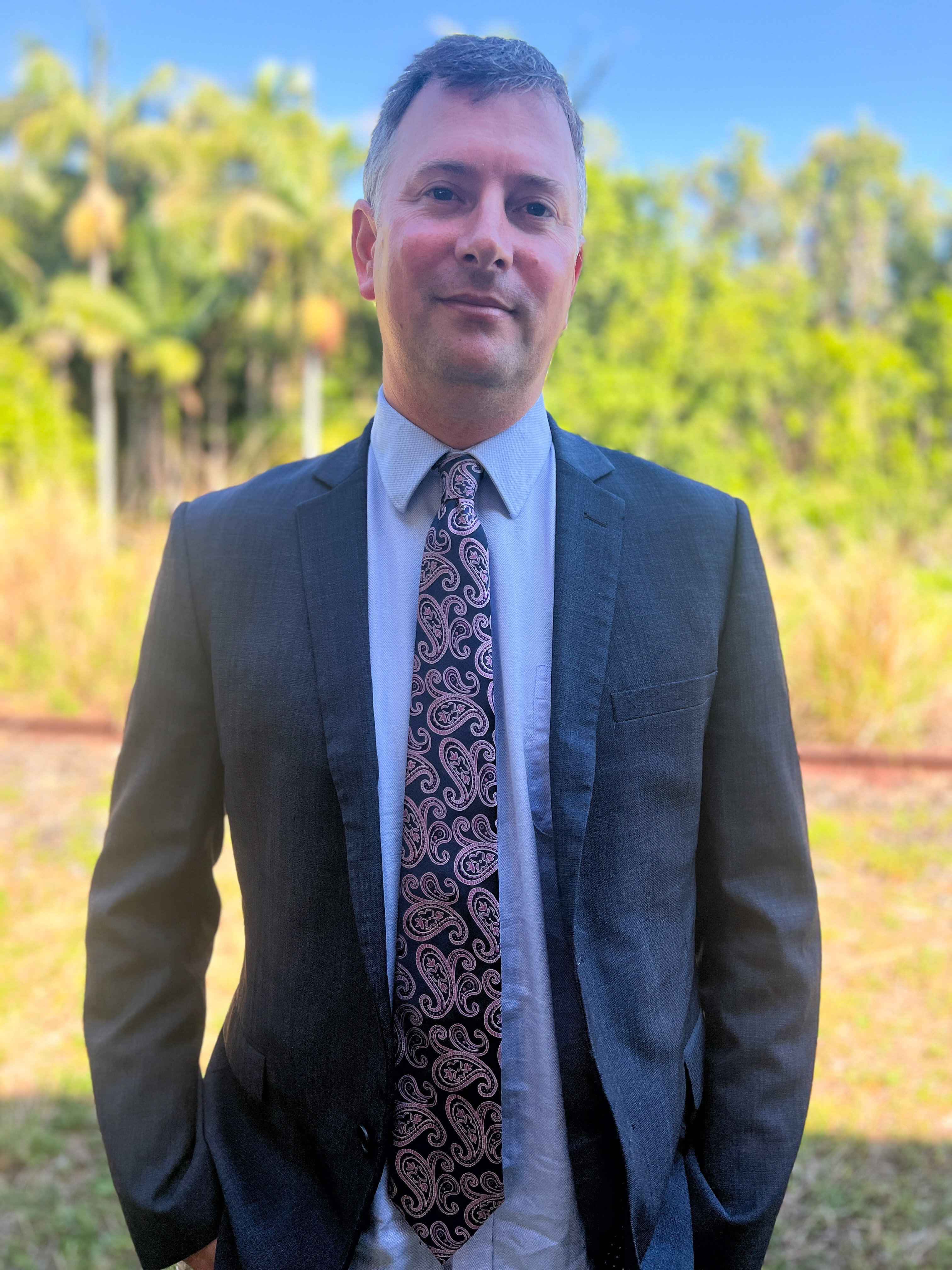 Tom Ivey has a background in criminal and environmental law. Tom was admitted in 2009 and joined the South Australian Legal Services Commission (Legal Aid) as a criminal lawyer. Since then Tom has practised predominantly in criminal law.
In late 2010 Tom moved to the Byron area and was employed by the Aboriginal Legal Service as a criminal lawyer in their Lismore office. He gained a reputation in the Northern Rivers as a competent, committed and thorough practitioner. Tom has extensive experience in all of the region's courts from Tweed Heads to Ballina and inland to Casino. He appears in the Local, Children's and District Courts in a wide range of criminal matters.
Tom is an approachable and relaxed person who will assist you with your legal problem in a friendly and non-judgmental manner. He steers clear of "Legal-ese" and will explain your options in a practical, straightforward way. Having spent the majority of the last few years in the Local court, he is familiar with the matters that typically arise and the best way to tackle them to achieve the optimum result.
Cassandra Bennett
Solicitor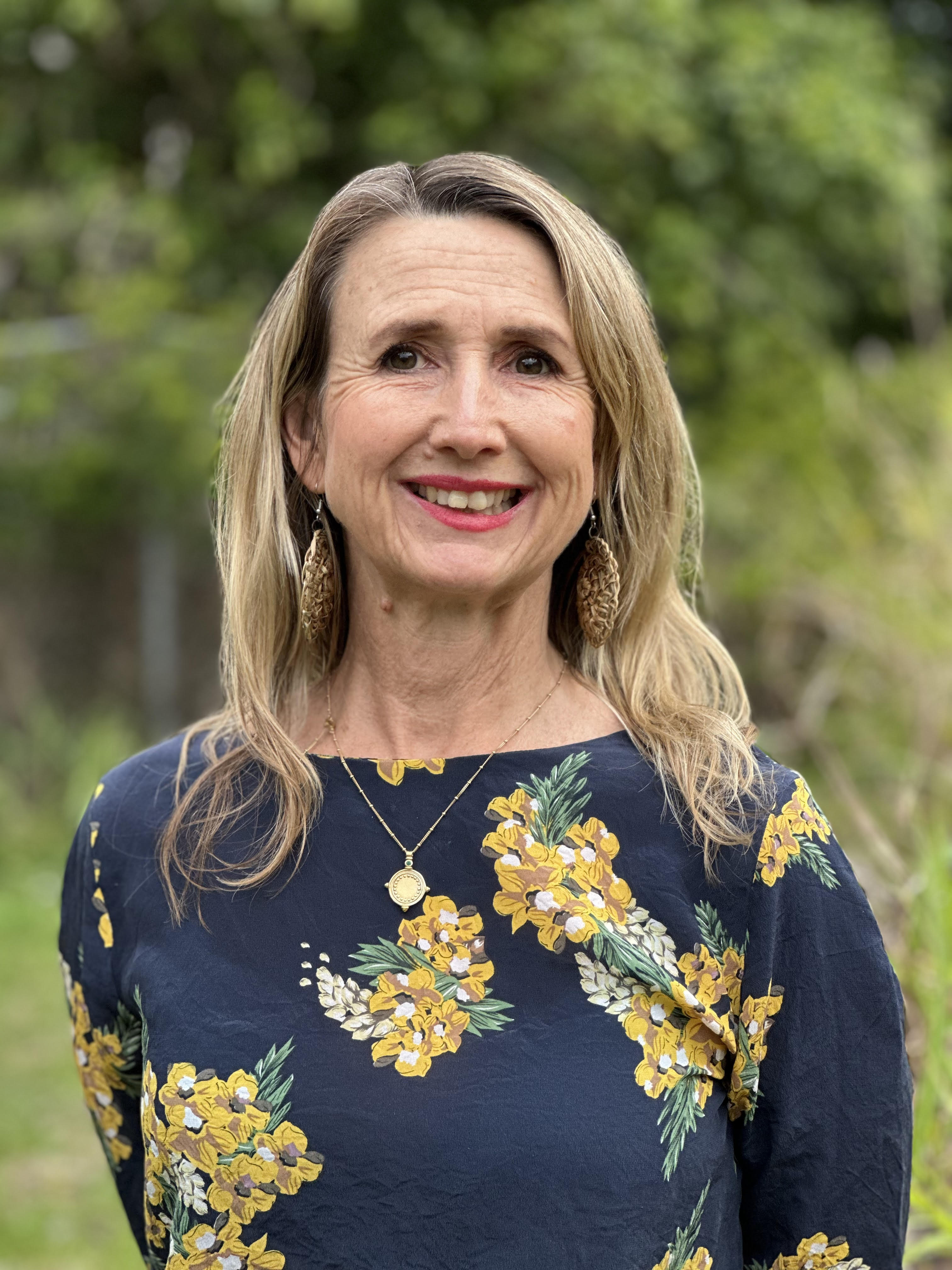 Cassandra Bennett specialises in Criminal and Family Law for Byron Legal. She represents clients privately and in some circumstances on grants of Legal Aid.
Amy Osmanhodzic
Solicitor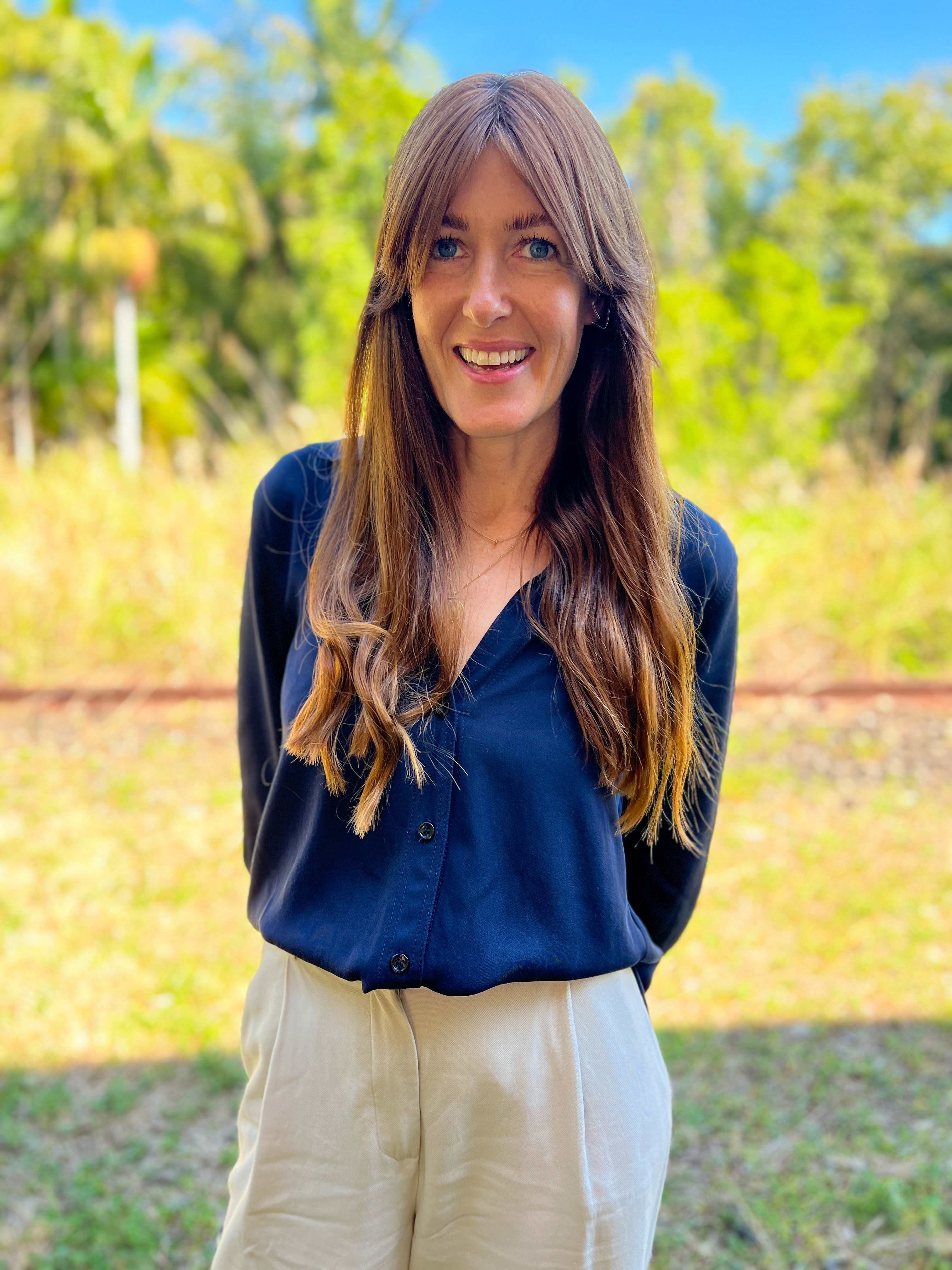 Amy Osmanhodzic graduated with a Bachelor of Laws from the University of Western Australia in 2007. She was admitted in 2009 and worked as a solicitor at one of Perth's leading law firms, Minter Ellison Lawyers. Amy practiced in the Banking and Finance Team, Real Estate Division and the Insolvency and Reconstruction Division. During her time at Minter Ellison Lawyers, Amy gained invaluable experience working on complex commercial law transactions.
In 2012, Amy established her own conveyancing firm that specialised in all areas of real estate conveyancing including settlements of residential, commercial and strata property. In 2013, Amy expanded her practice to include a mobile legal service that provided independent legal advice to borrowers and guarantors. Here she worked with a range of clients including everyday consumers to large corporate borrowers.
Amy moved to the Northern Rivers at the start of 2017 and quickly became a valuable and active member of the local community. As well as being a mother of four, Amy is known for being a highly organised and thorough solicitor who maintains an approachable and calm demeanour in her legal practice.
Sofia Pepin
Paralegal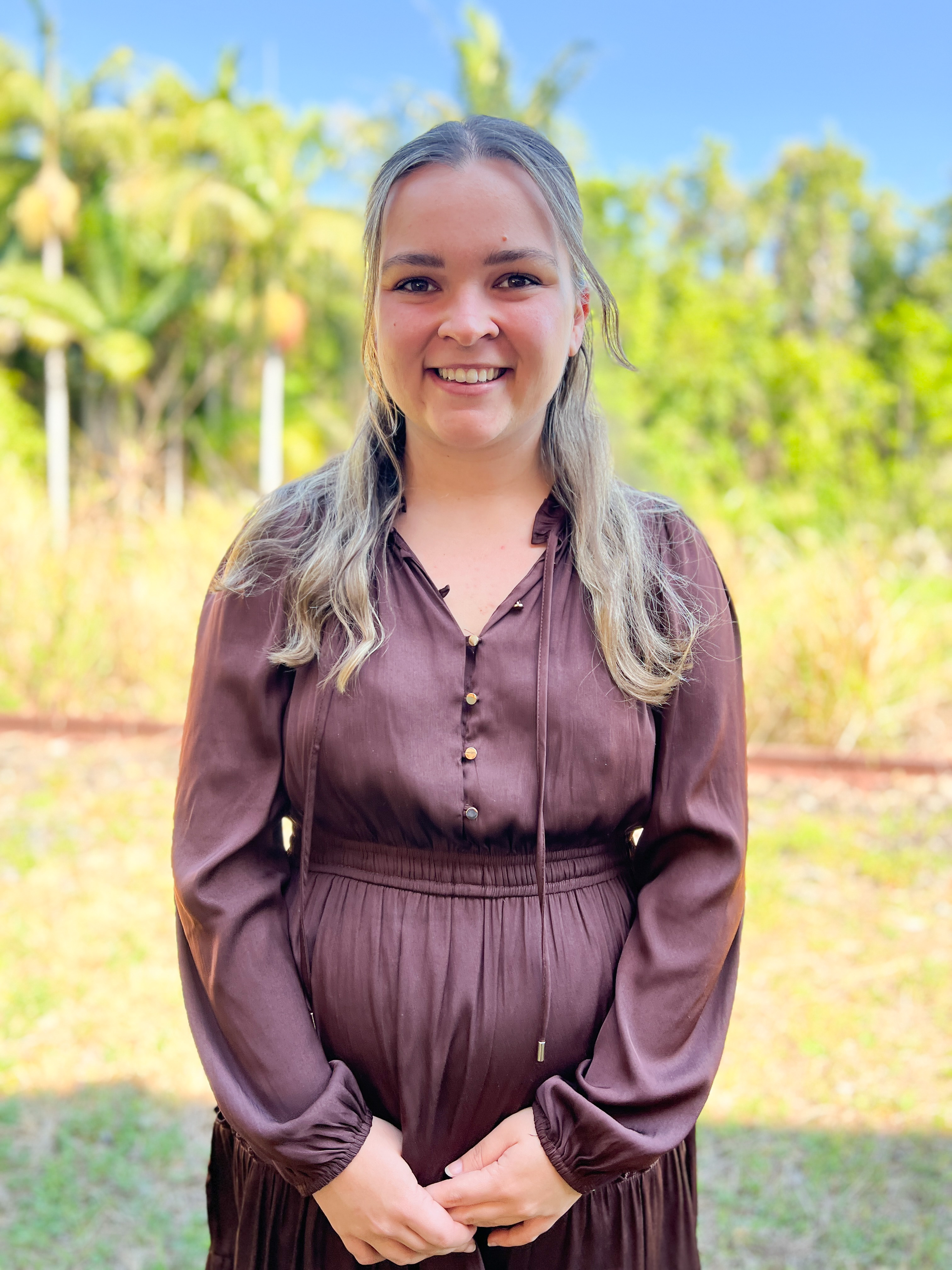 Sofia Pepin is a dynamic legal professional poised to make a significant impact in the field. Currently pursuing a dual degree in Bachelor of Laws and Bachelor of International Relations and Government Studies from Griffith University, Sofia's comprehensive education equips her with a unique understanding of both legal intricacies and global governance. Hailing from the Northern Rivers, she brings a grounded perspective to her legal practice.
With two years of experience at Byron Legal, Sofia has honed her skills in various facets of legal practice. Anticipated to receive her Practicing Certificate by June 2023, Sofia is well positioned to embark on a promising legal career, armed with a strong foundation in law and an acute awareness of international affairs. Her passion for the legal realm is matched only by her dedication to making a positive difference in the lives of her clients and the broader legal community.
Adele Duncan
Paralegal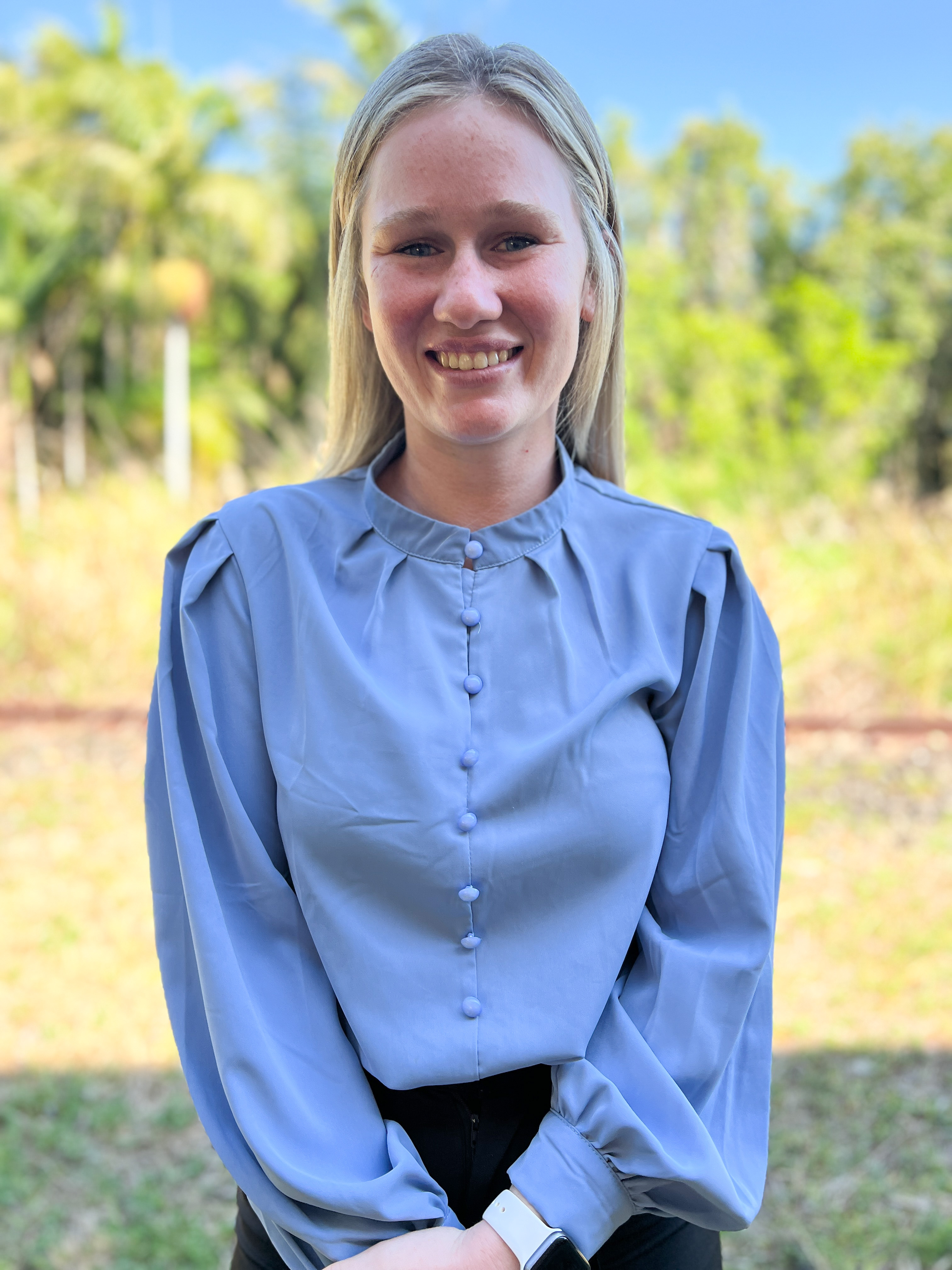 Adele Duncan is a seasoned legal assistant with five years of experience in various law firms. Adele's expertise spans a wide range of legal areas, including Wills, Power of Attorney, Enduring Guardianship, estate matters, and QLD Conveyancing.
Adele's friendly attitude, commitment to client satisfaction, and deep knowledge of the legal intricacies make her an invaluable asset to the Byron Legal team.
Gabrielle Russo
Conveyancer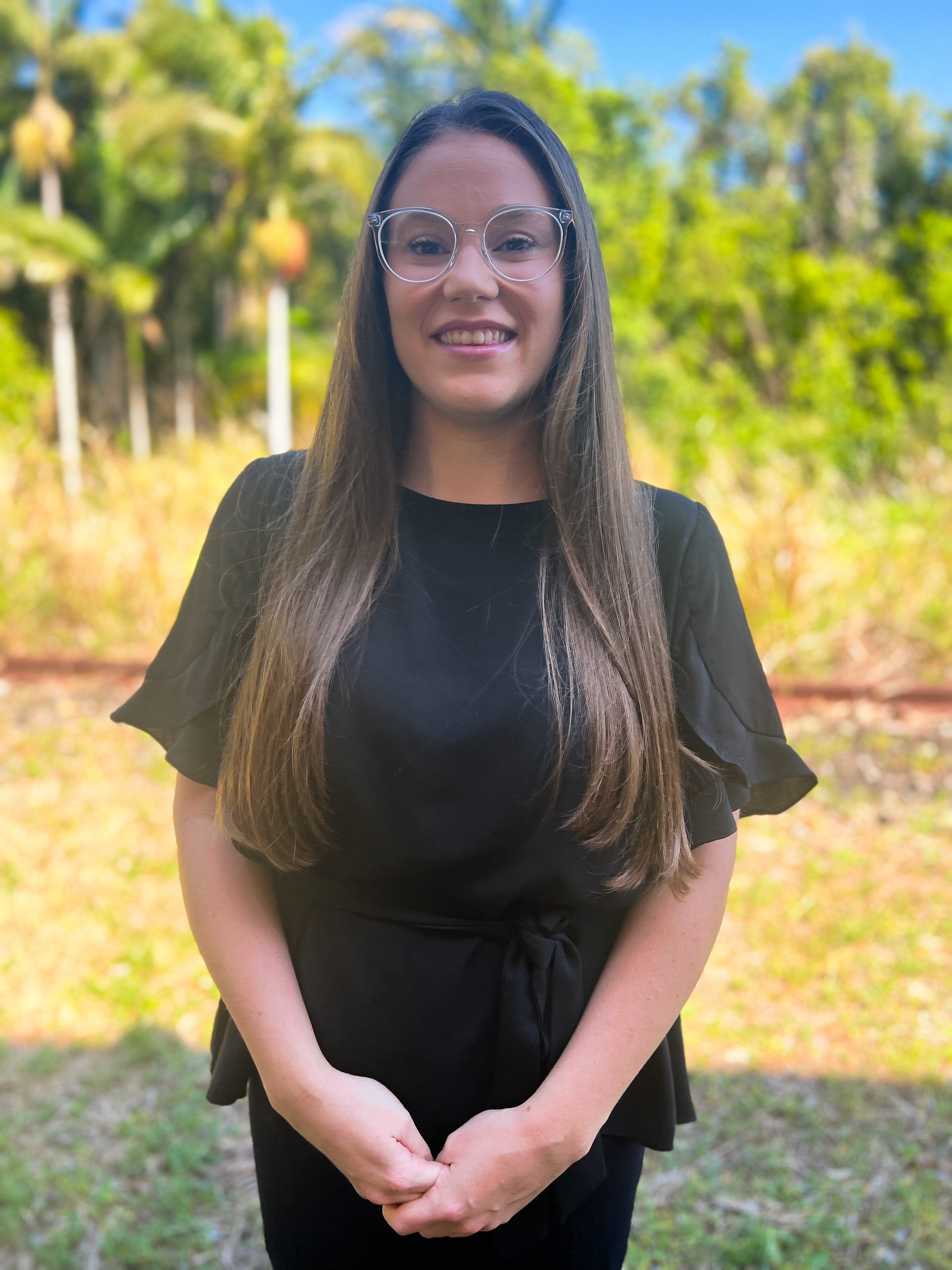 Gabrielle Lisha completed her Conveyancing qualification at Macquarie University in 2020. She has been working in the legal industry in the Northern Rivers since 2014, specialising in New South Wales and Queensland conveyancing. Her attention to detail is an asset in her field, where precision and accuracy are crucial. Gabrielle is on Maternity Leave until early 2024.